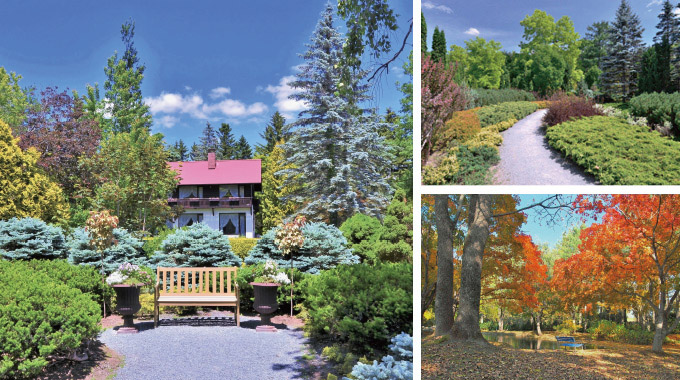 Gardening beyond 50 anniversary attracts depth and fairness!
Manabe garden has been constantly changing and expanding with the times since the 1966 year. Also known as Japan's first Conifer Garden, the garden is composed of 25,000 Tsubo, a Japanese garden, a Western style garden, and a landscape garden.
It is the only botanical garden where tree production, design, landscaping and management are all carried out by our company. A must see for new plants that can only be seen here!
■Open

April XNUMXth (Sat) -November XNUMXth (Sun)

■Hours

8:30~17:30(最終入園 17:00)10月は16:30まで(最終入園 16:00)11月は15:30まで(最終入園 15:00)

■ Fixed holiday

No holiday during the term

■Parking lot

Passenger car 50 units, bus 4 units

■Admission

Adult (over high school student) 1,000 yen, elementary and junior high school students 200 yen, infants free

■Address

Obihiro City Inada-cho East 2 line 6 address
124 474 718 32 *

■ TEL

0155-48-2120

■ HP

■ Pet

Pets allowed (Building inside is not allowed)

■ Wheelchair

There are two wheelchairs of requiring assistant
(Two types of courses are available: Ezoris Course 1200m and Kita Fox Course 1800m.)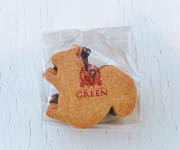 Ezoris' families continue to live in Manabe gardens from before the exploitation. Now it continues to be loved as the logo of our garden and the original cookie motif.
Flower calendar
May - June

Club Apple
Azalea
Ezo hydrangea
Yamano grass
America Temari Shimotsu kinda

July - August

Yamado hydrangea
Black-tailed white rice
Hybrid Hermanus kind
Shimotsu

September - October

Buddhaire
American hydrangea
Nori tagu type
Early autumn leaves such as tulipana

Updated News
Access Map