There were 579 photo contests submitted during the period from June 2019 to the end of August.
As a result of rigorous screening, one award and 23 award were selected.
The winning works will be listed below.
The winners have already been informed of the winners.
The photographer's name is either the real name or the handle name, depending on the request of the person.
Grand Prize (1 point)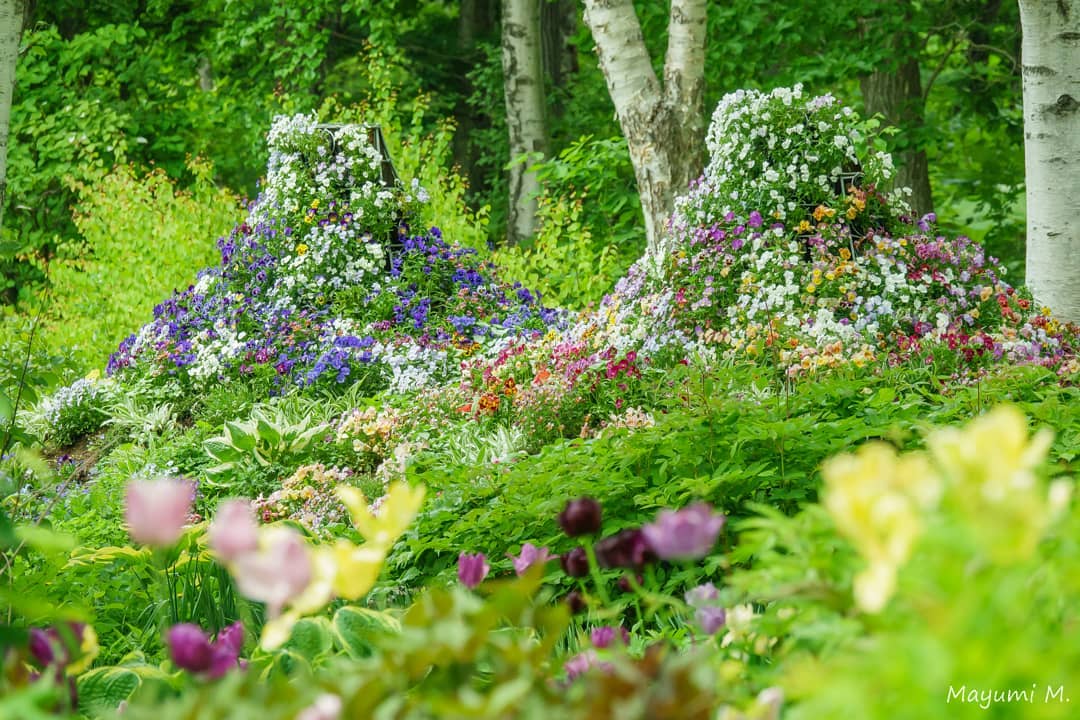 Mayumi M., Asahikawa City, Hokkaido
Excellence Award (23 points)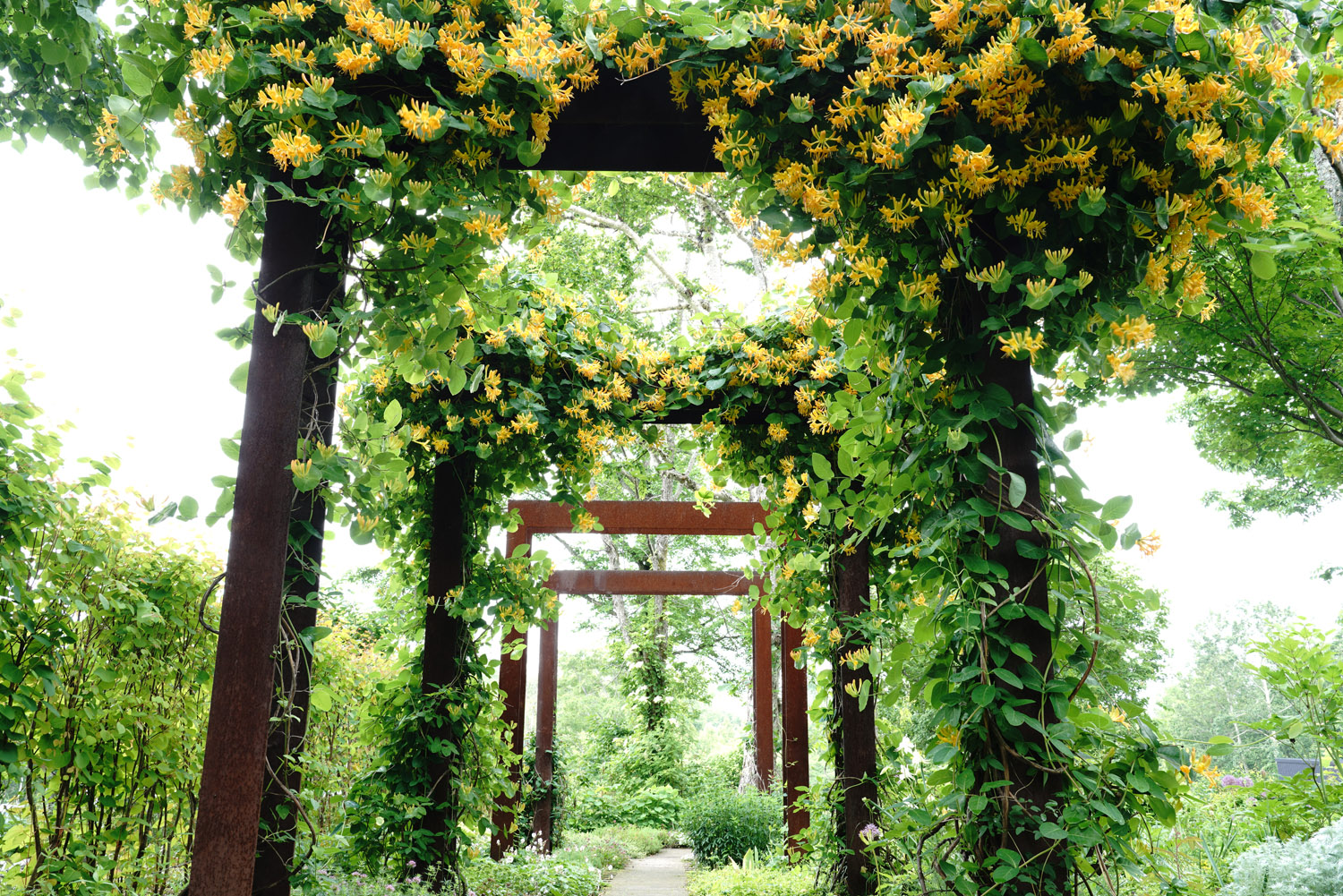 Ken Hashimoto, Nishinomiya City, Hyogo Prefecture

Asahikawa, Hokkaido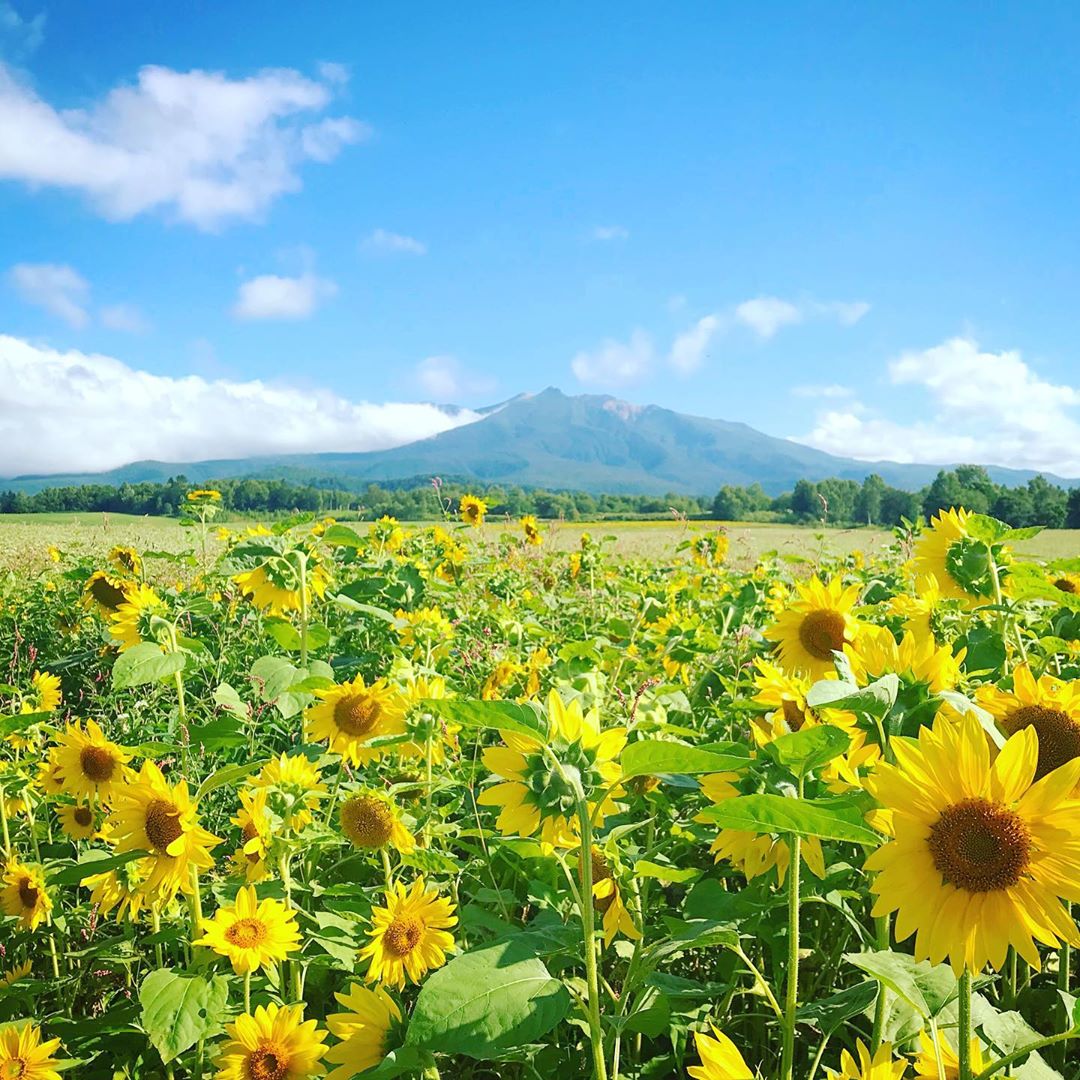 Sunagawa, Hokkaido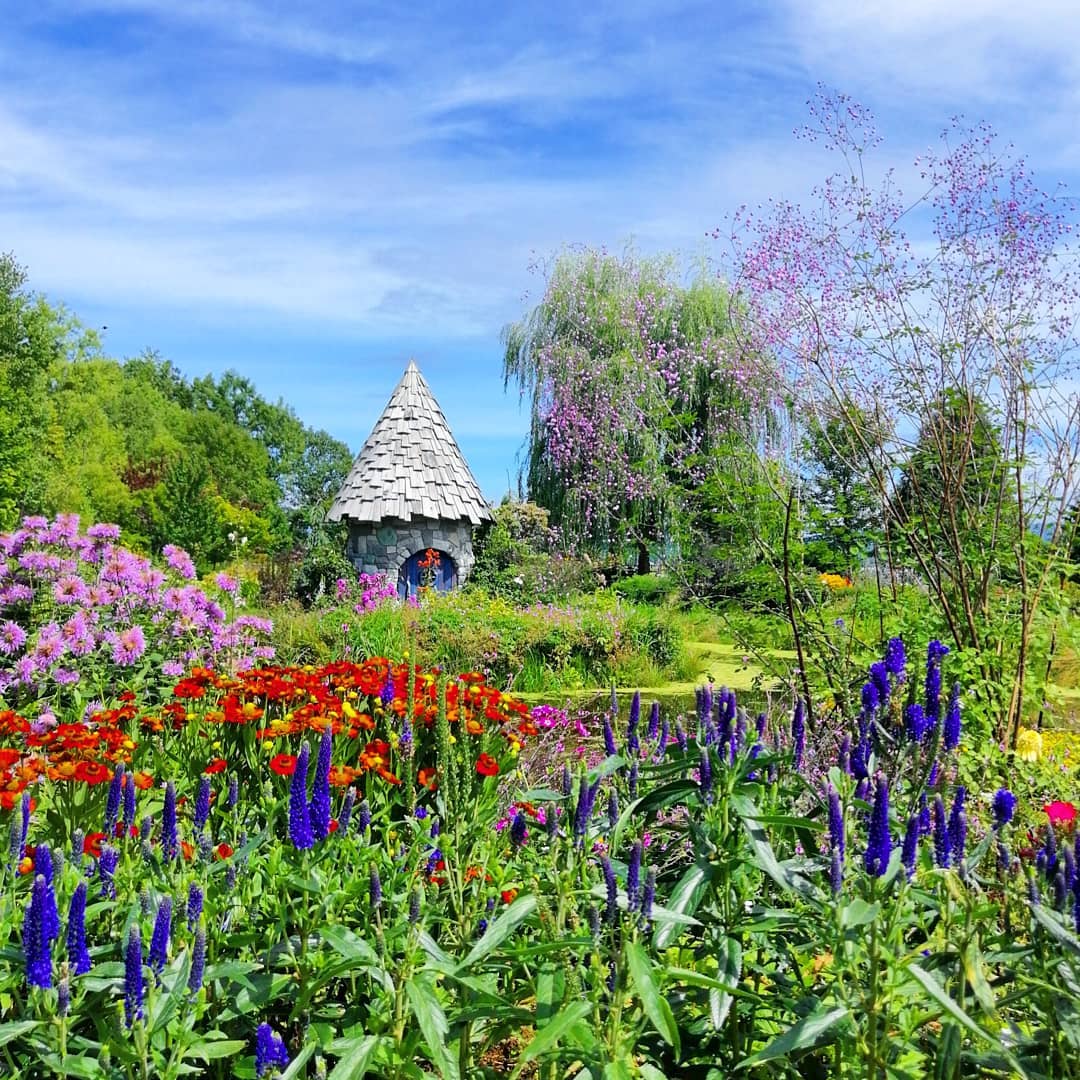 HITOMI, Edogawa-ku, Tokyo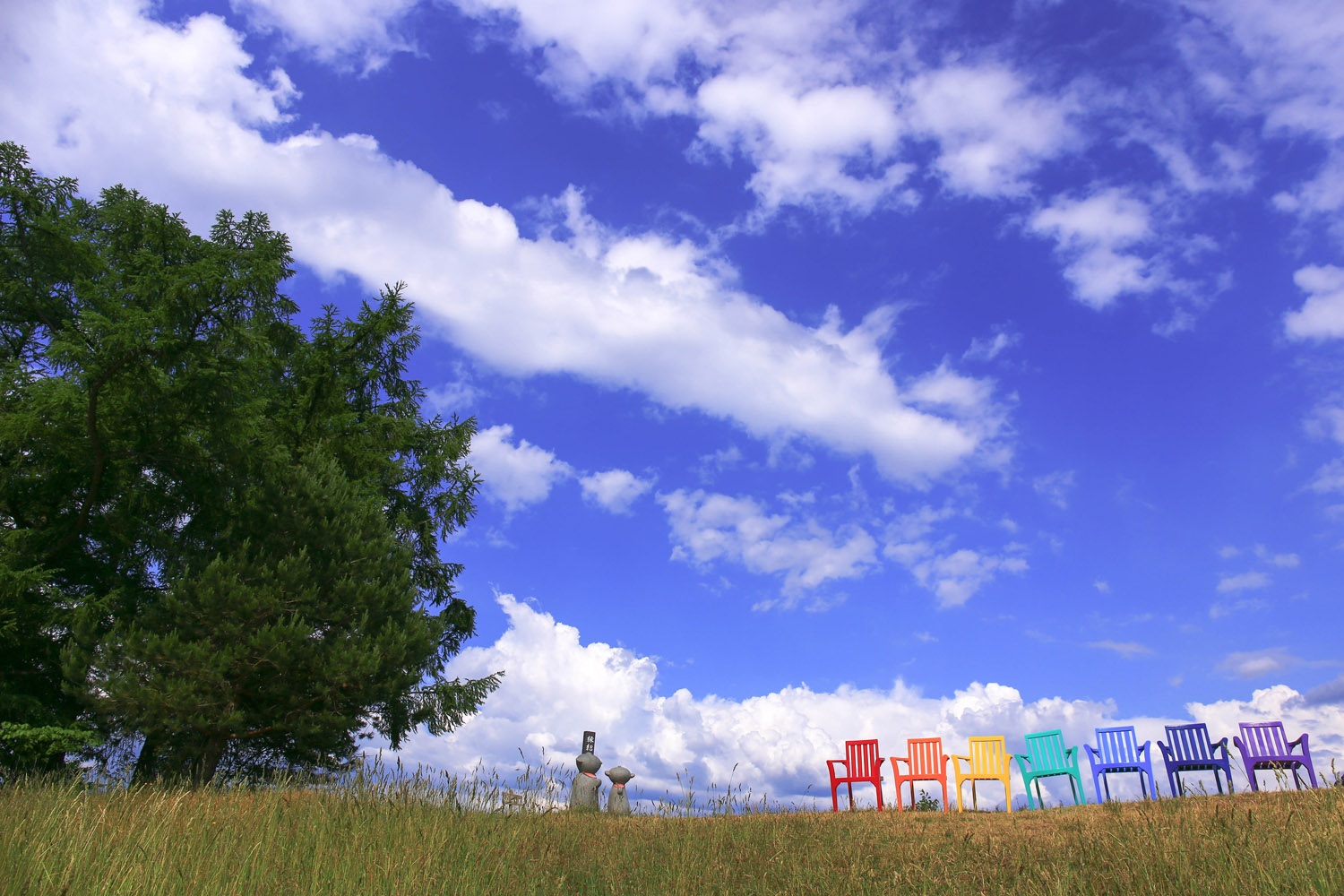 NK, Ebetsu City, Hokkaido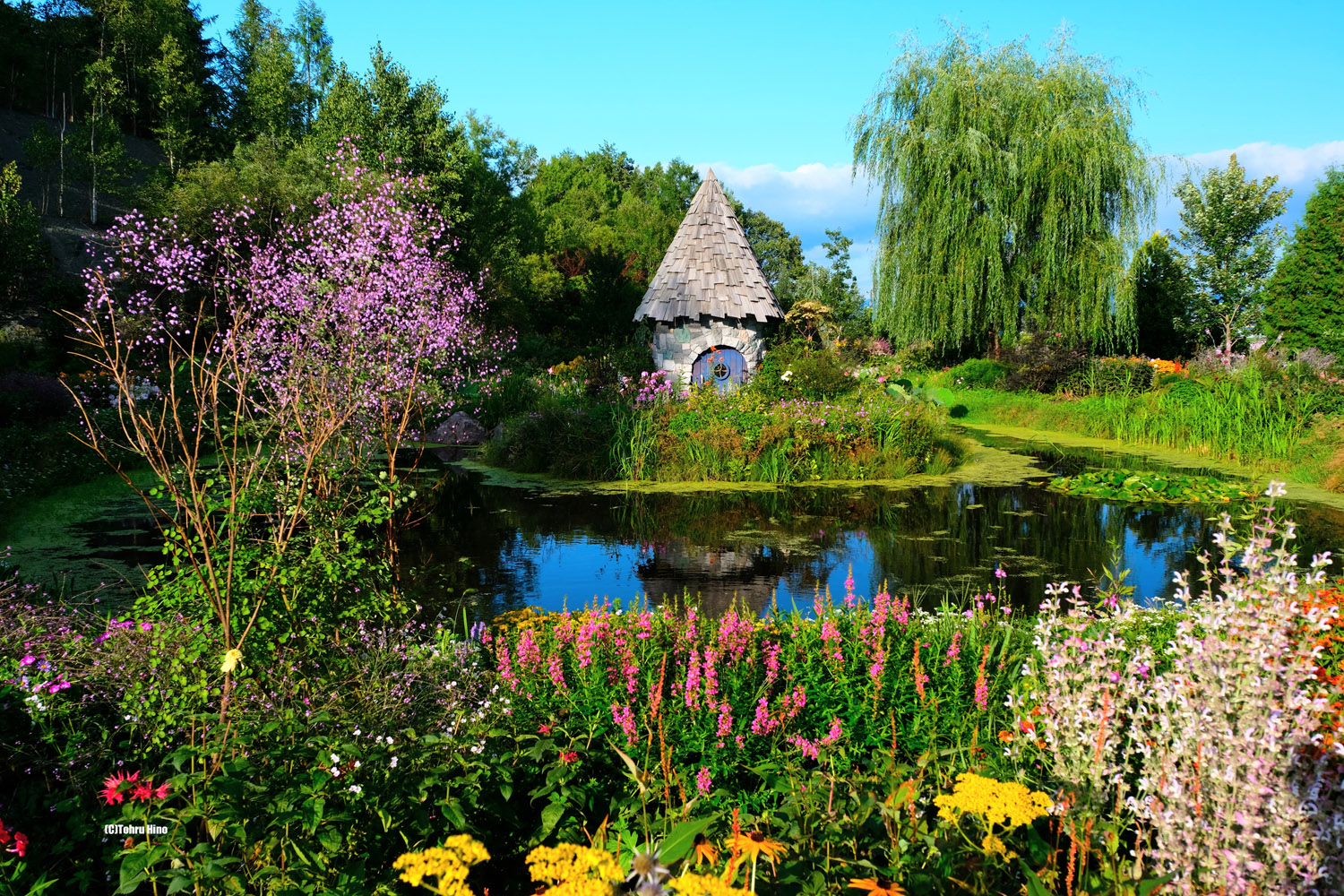 Toru Hino, Chuo-ku, Sapporo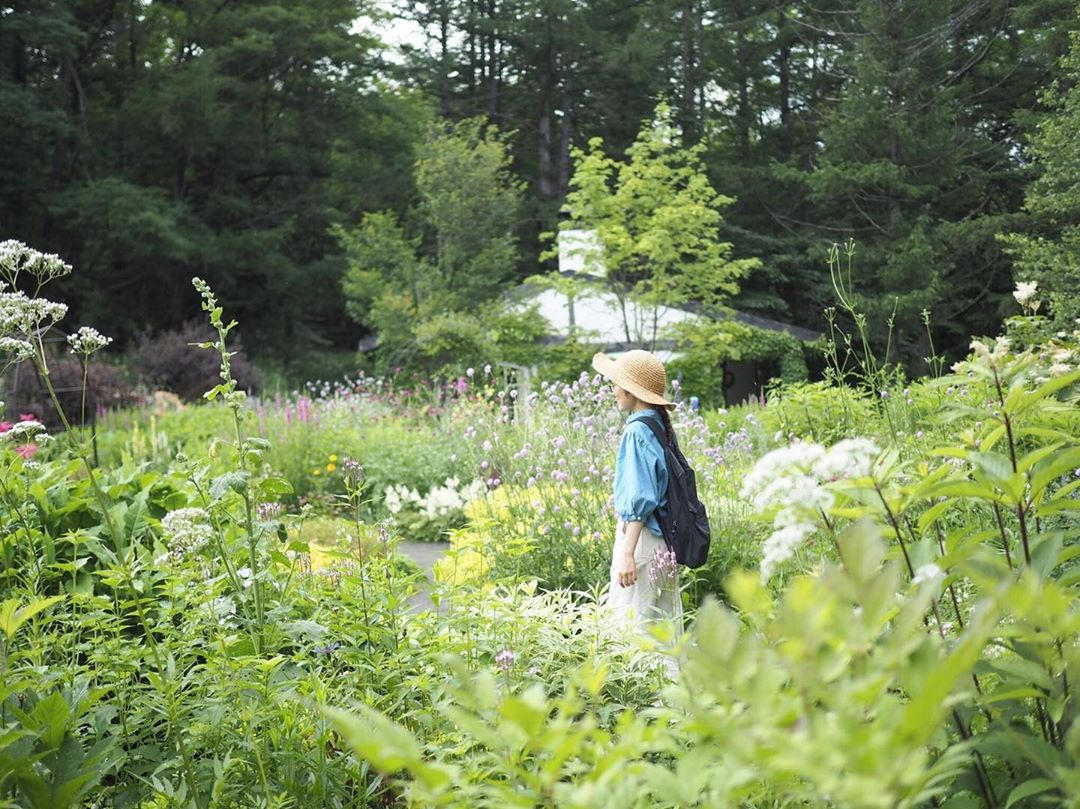 Atsuko Nakatani, Sapporo, Hokkaido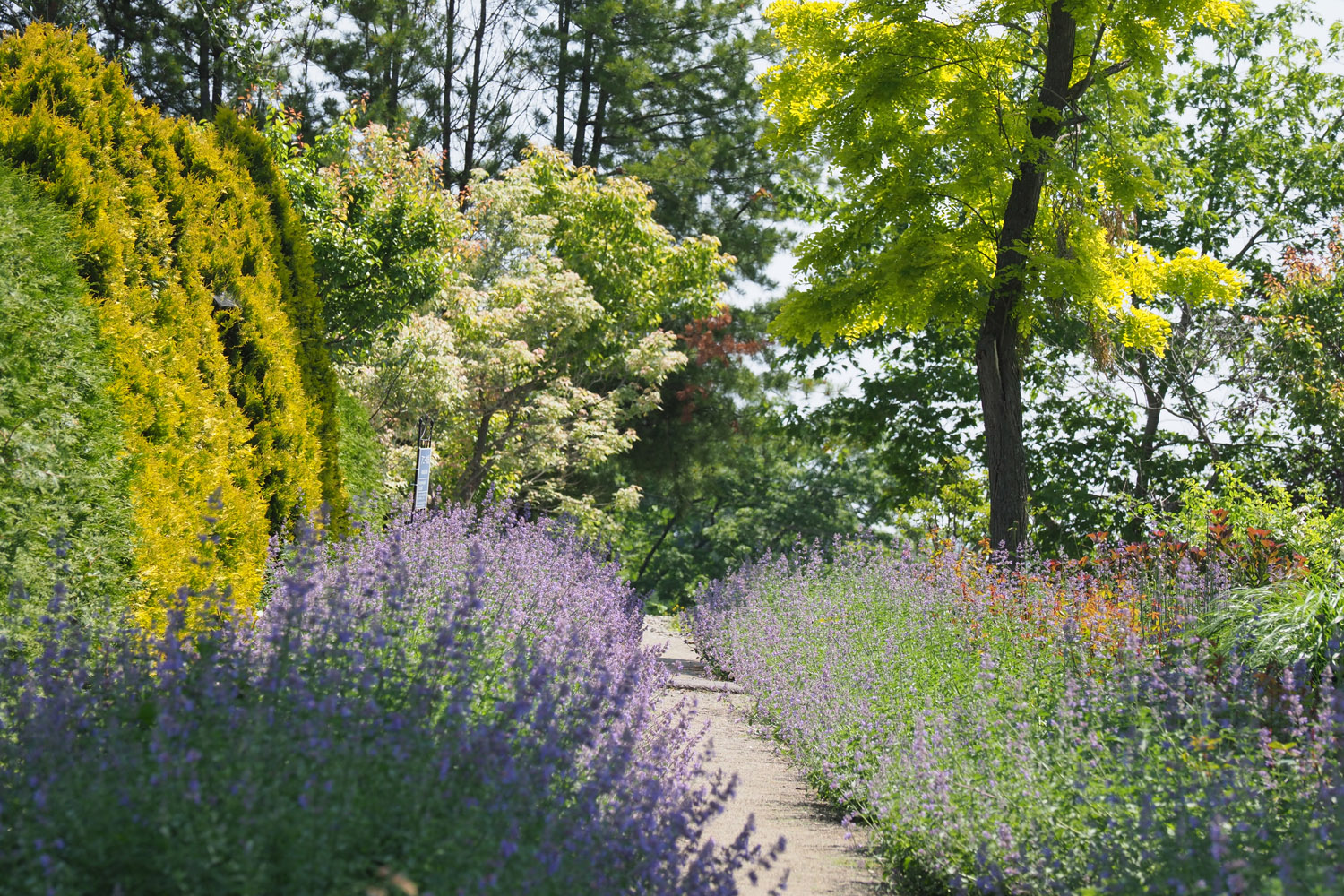 Mirai, Tomakomai City, Hokkaido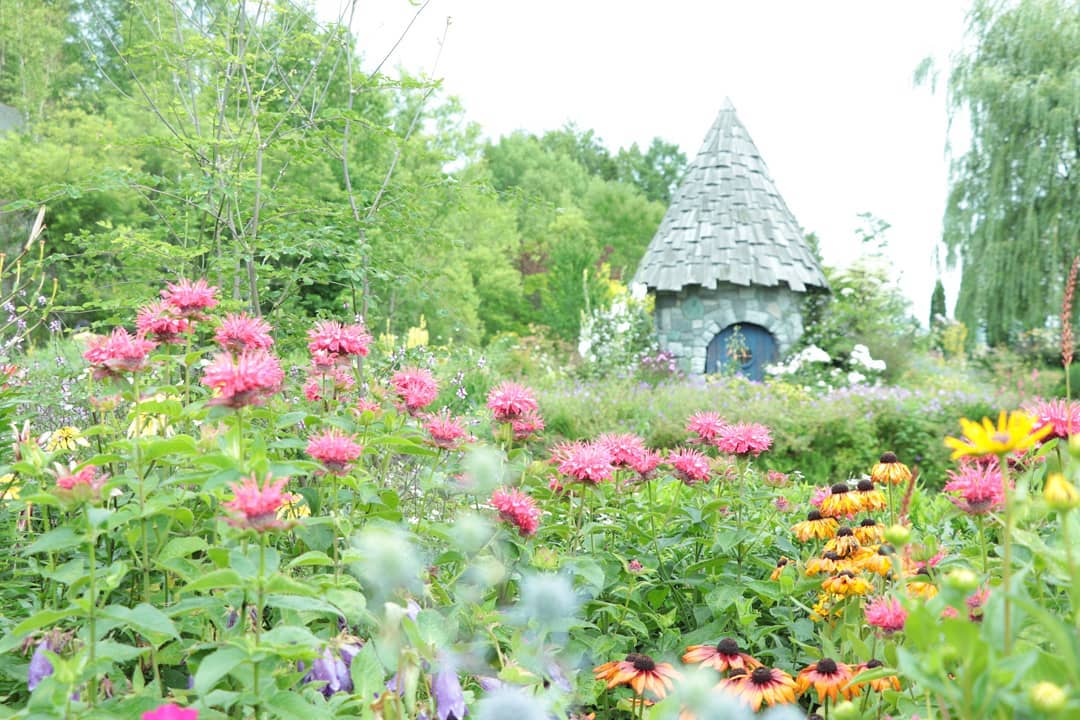 Lii, Kokubunji, Tokyo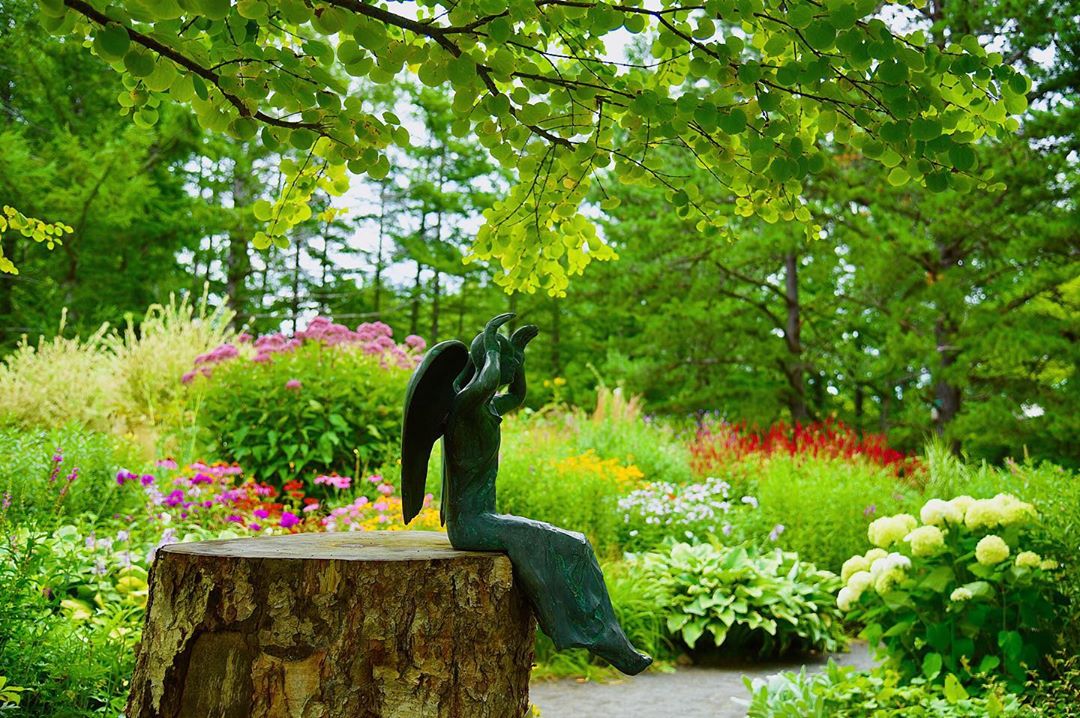 841, Kawasaki City, Kanagawa Prefecture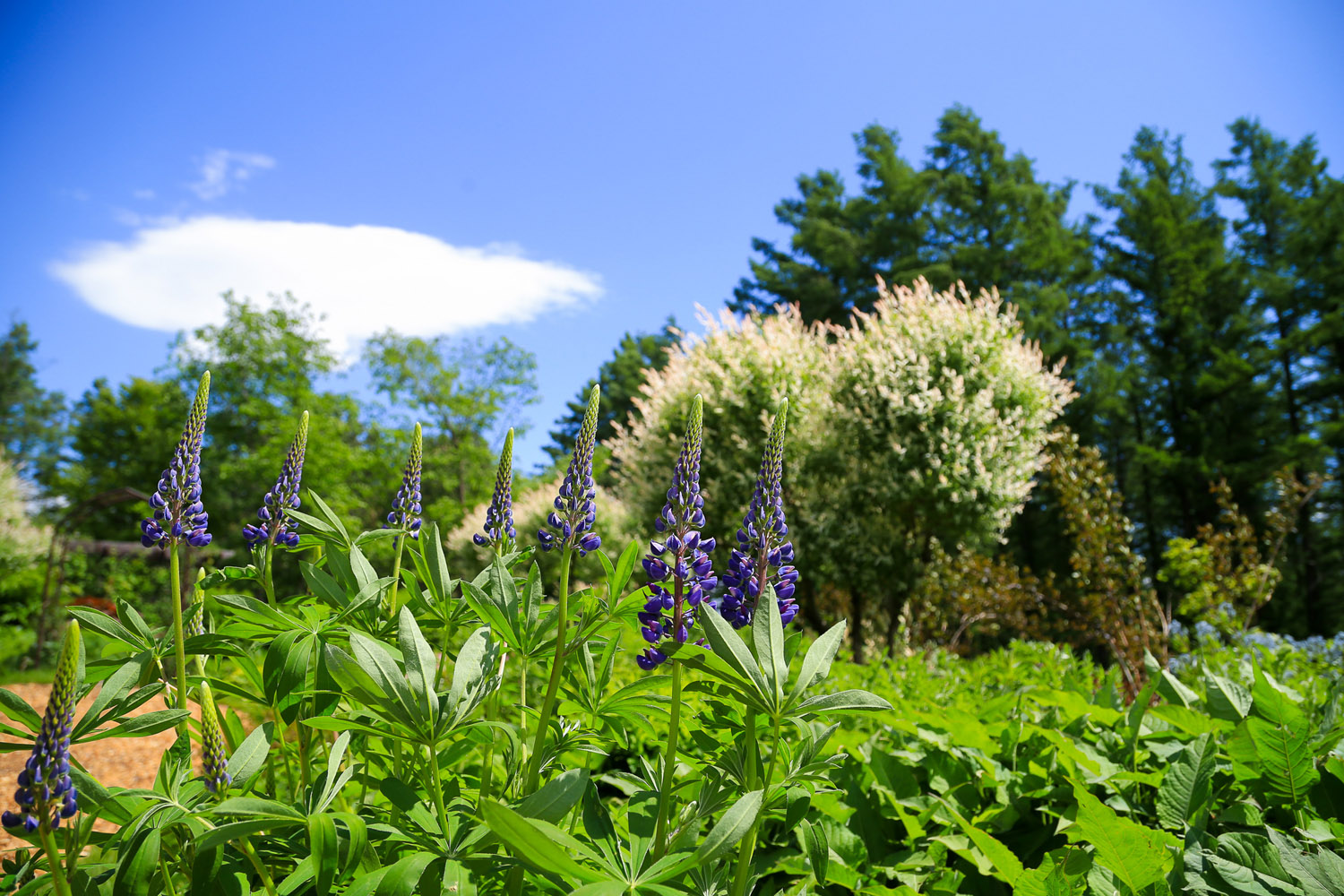 Yoko Fukai, Kakegawa City, Shizuoka Prefecture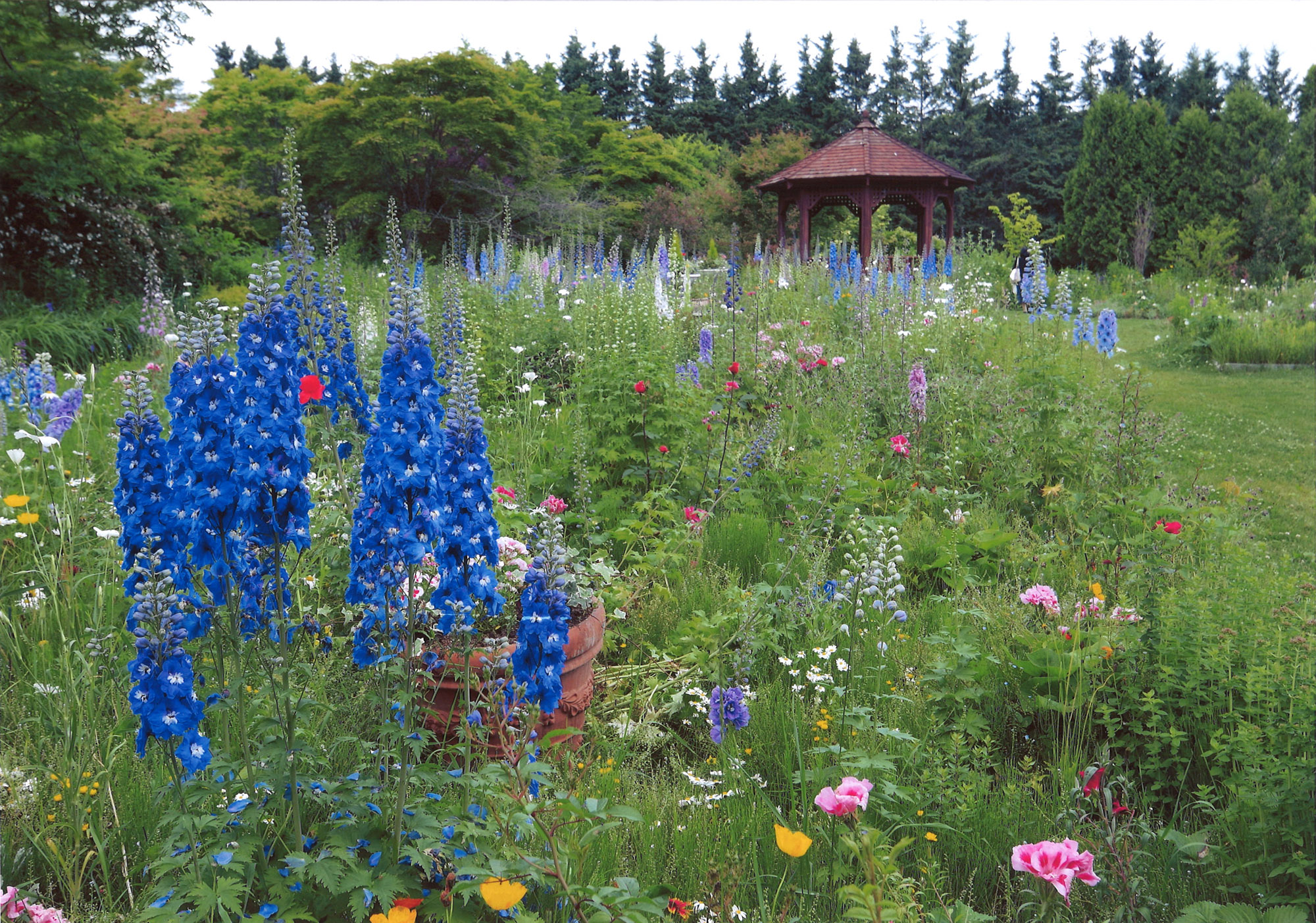 Mr. Masami Fukuda, Hiroshima City, Hiroshima Prefecture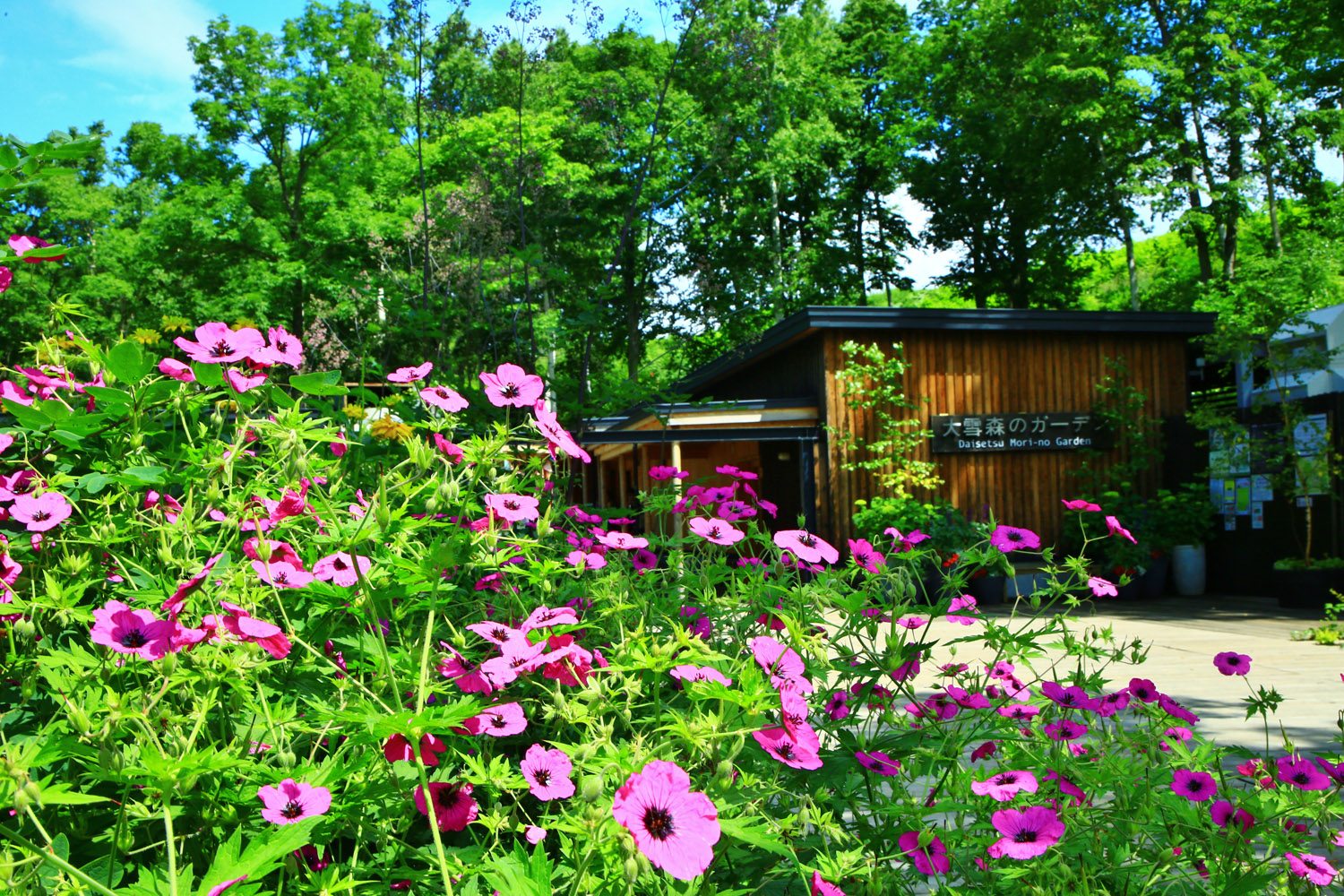 Shunroku Kondo, Ebetsu City, Hokkaido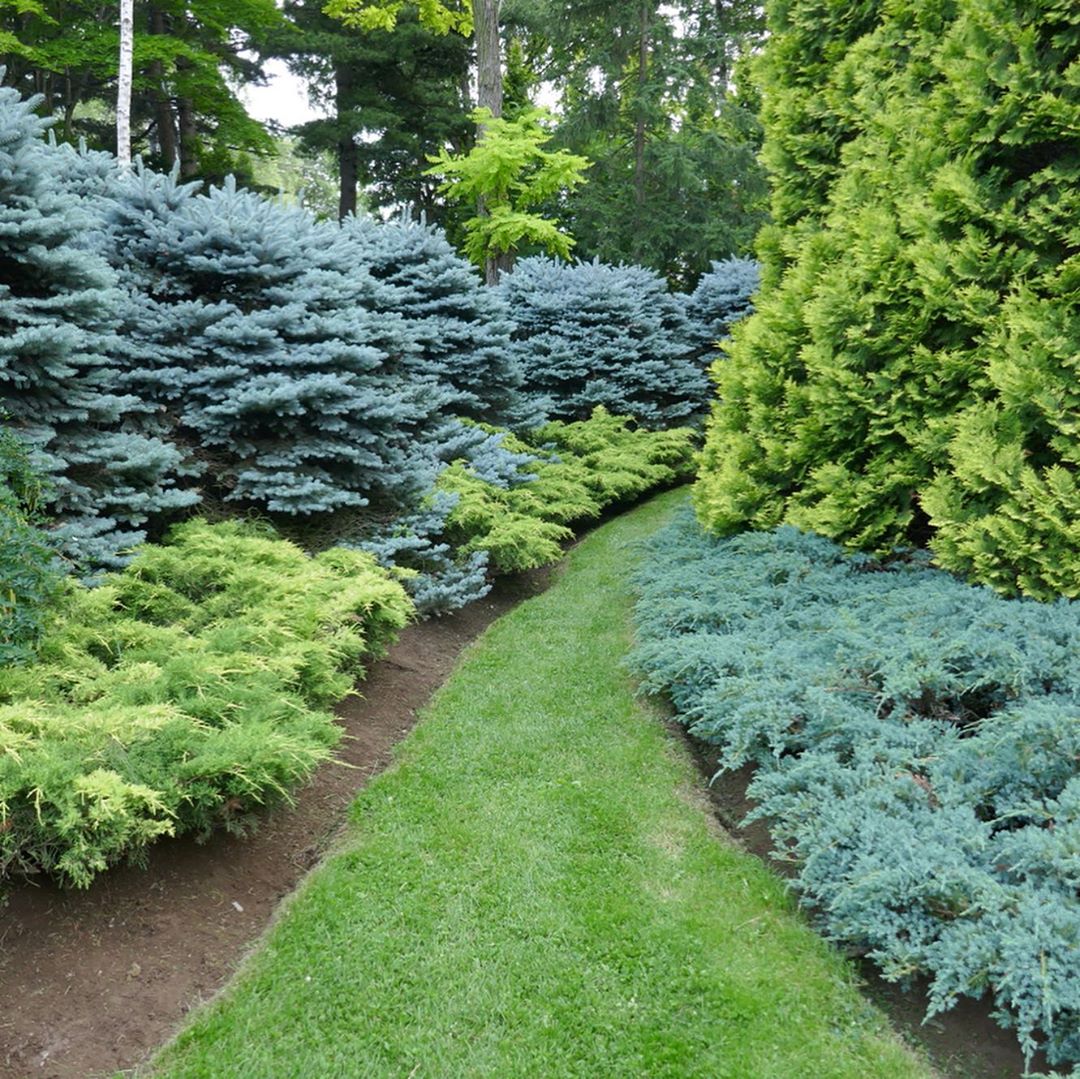 Meg, Funabashi City, Chiba Prefecture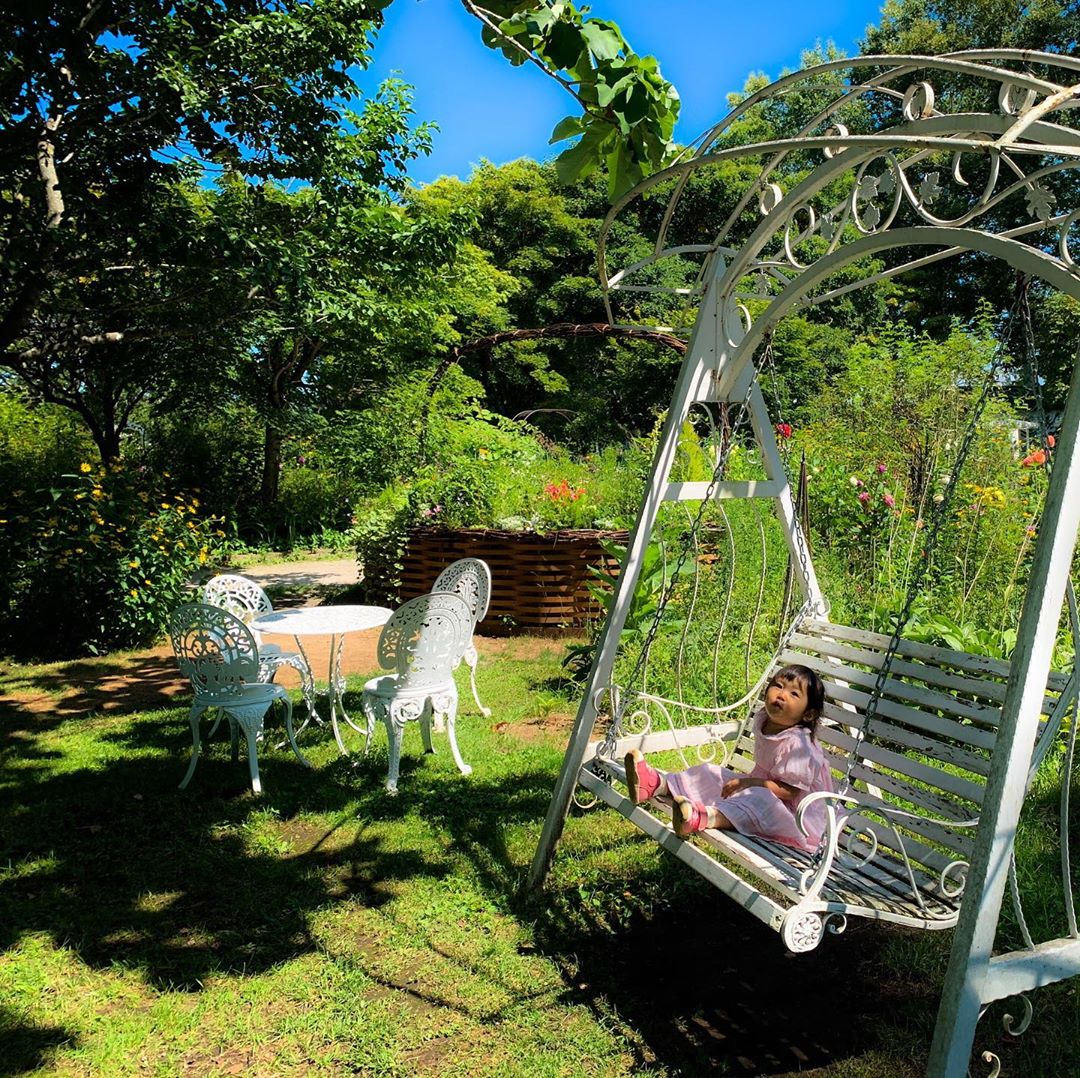 Nana, Memuro-cho, Hokkaido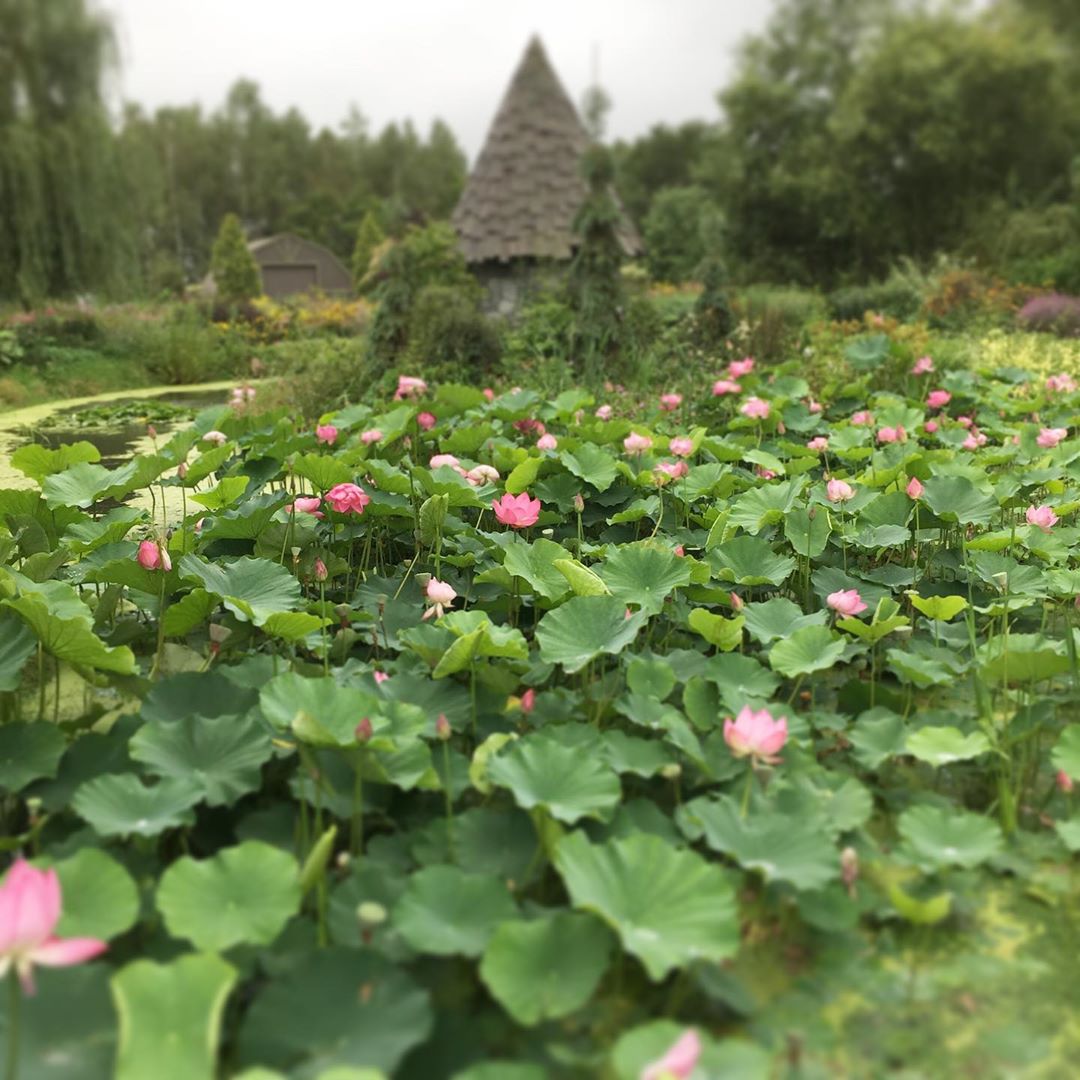 Hokkaido Minamifurano Town Angel Lease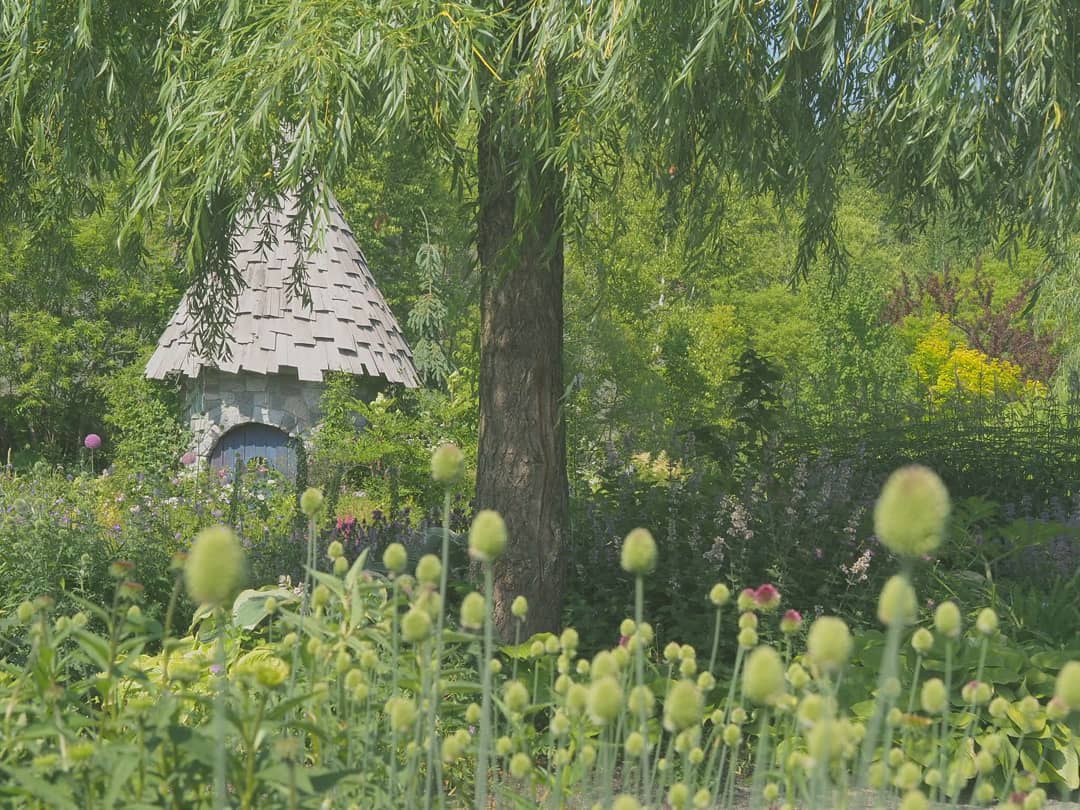 Sapporo city, Hokkaido today.co_pic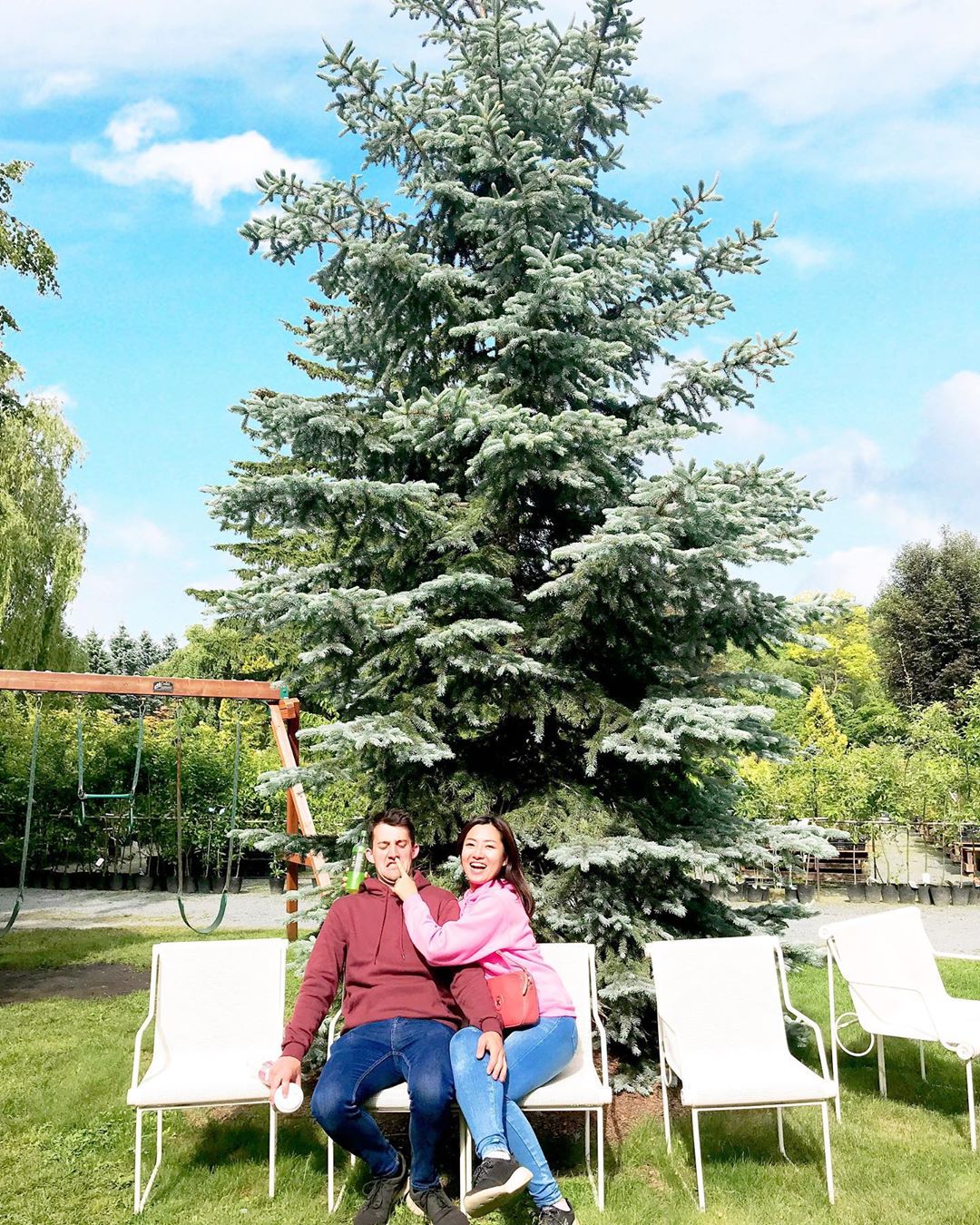 Eva Kuo, Taipei, Taiwan

Hitomi Sato, Sendai City, Miyagi Prefecture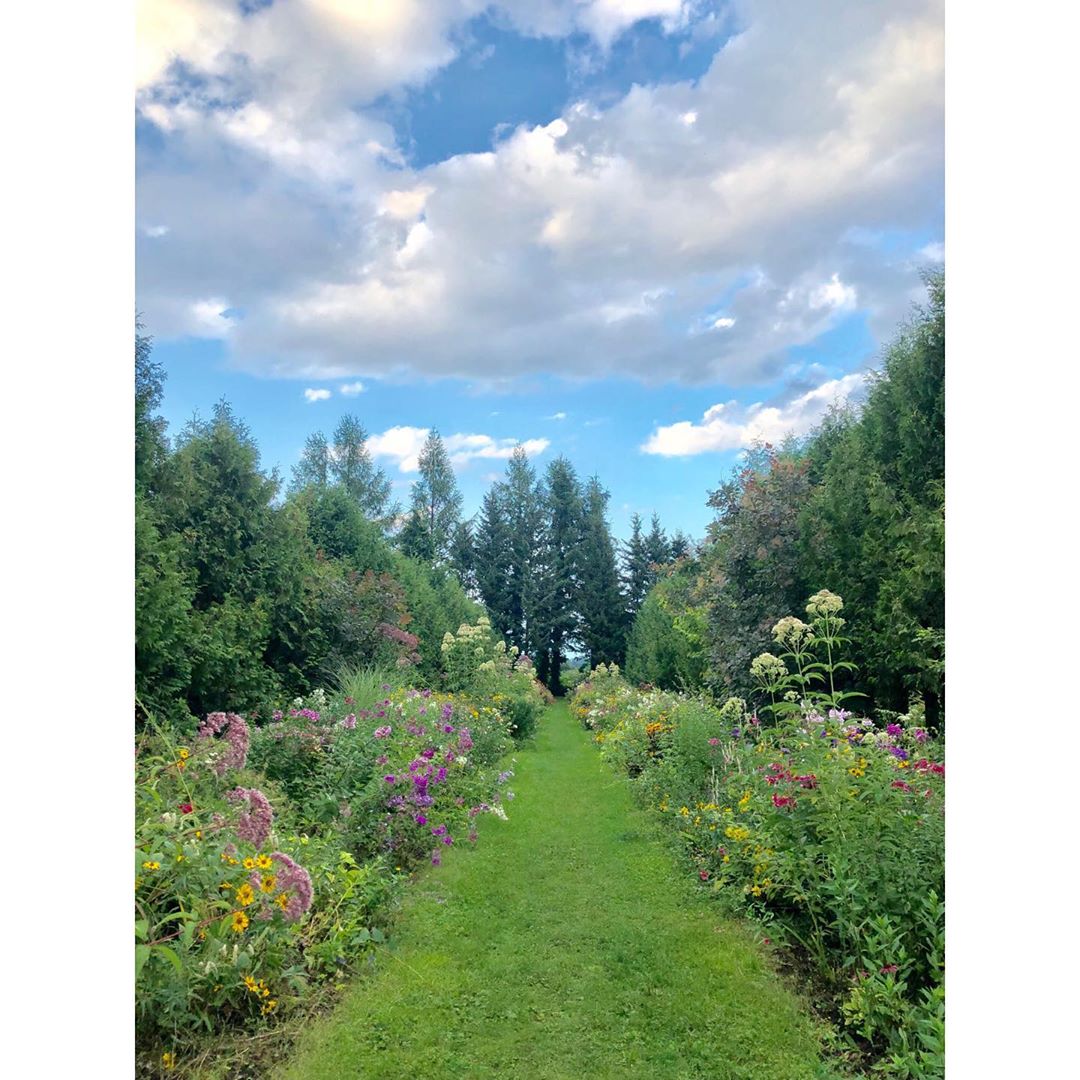 Saitama City Saitama Haru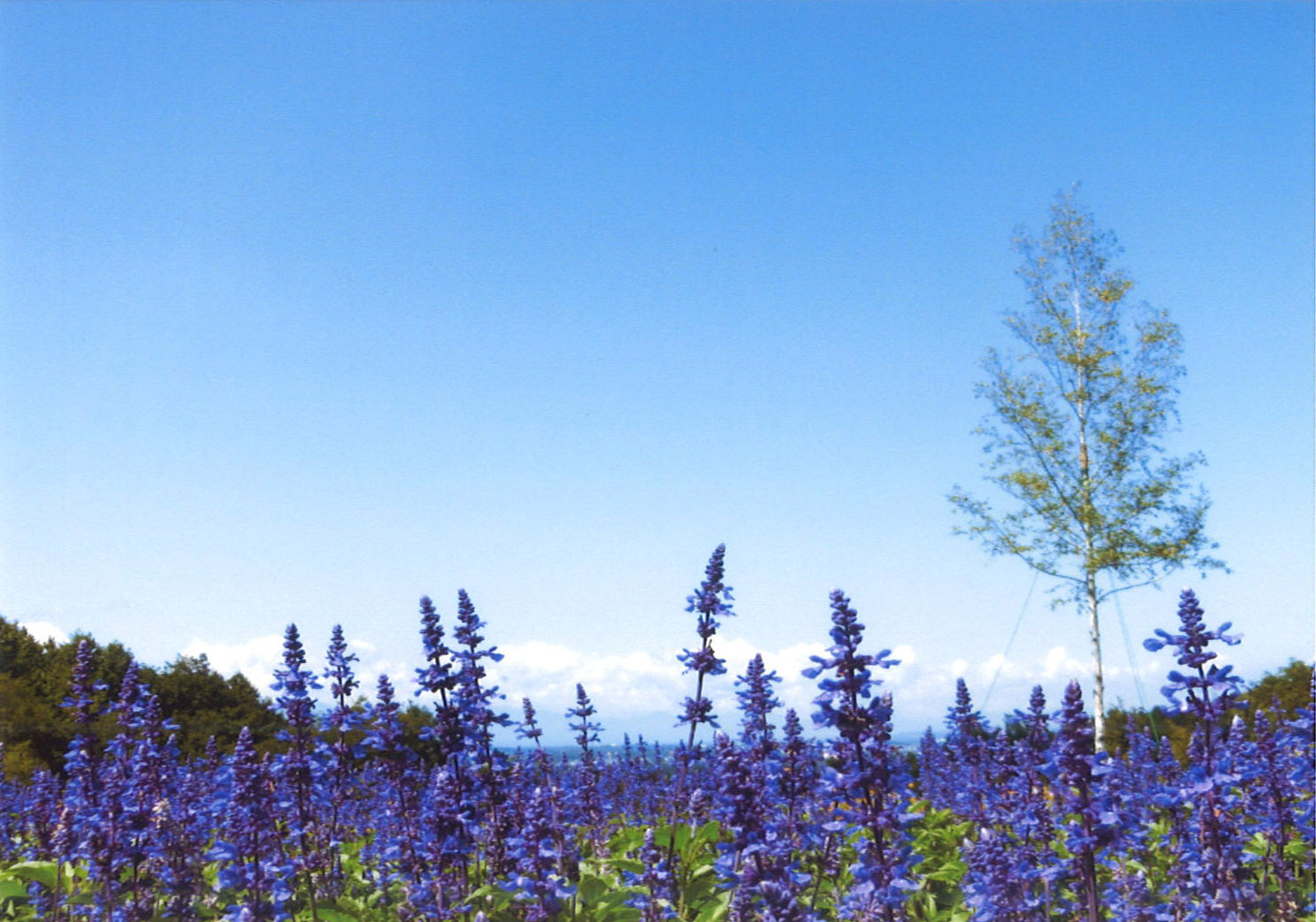 Hitomi Sakaguchi, Obihiro City, Hokkaido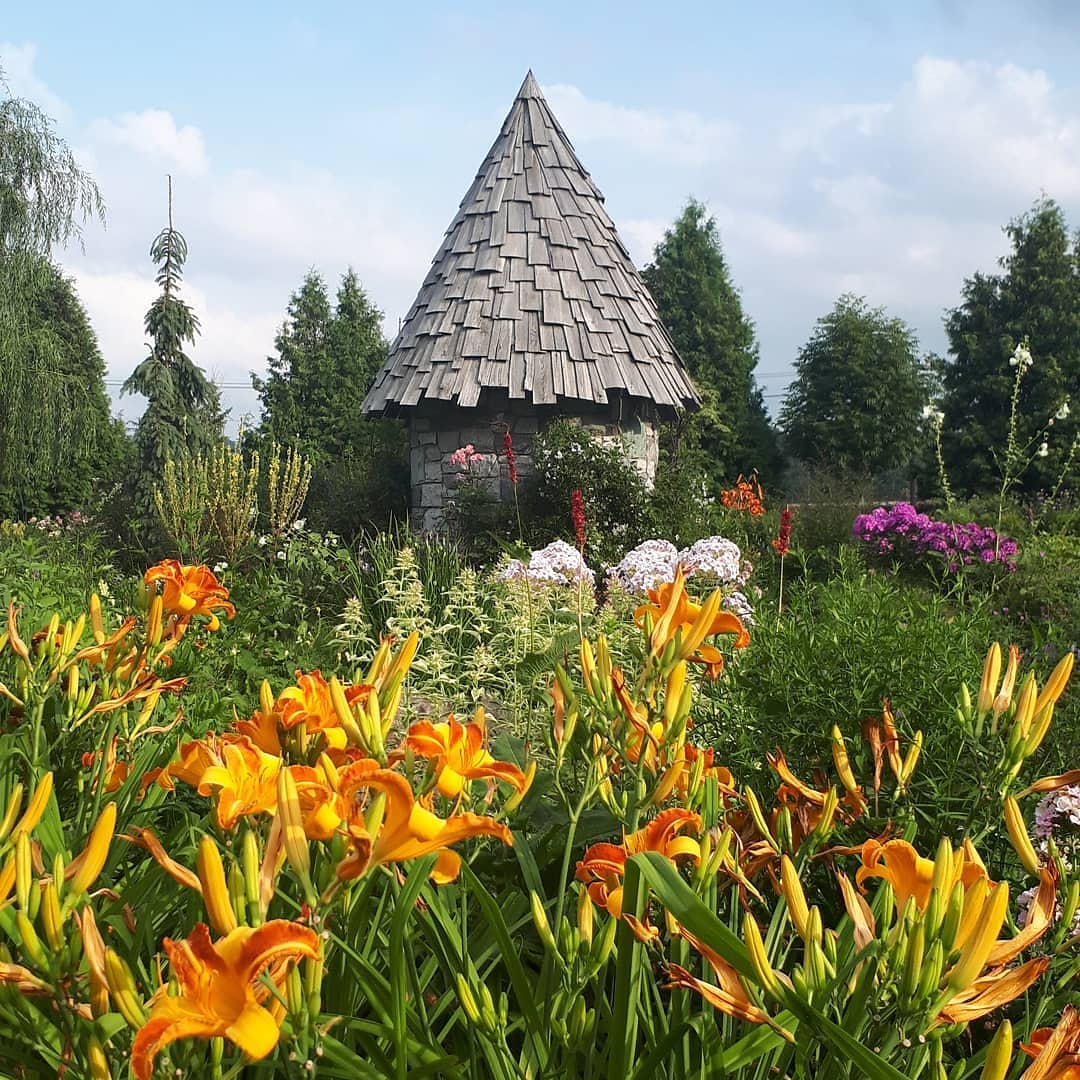 Yuand1002, Koto-ku, Tokyo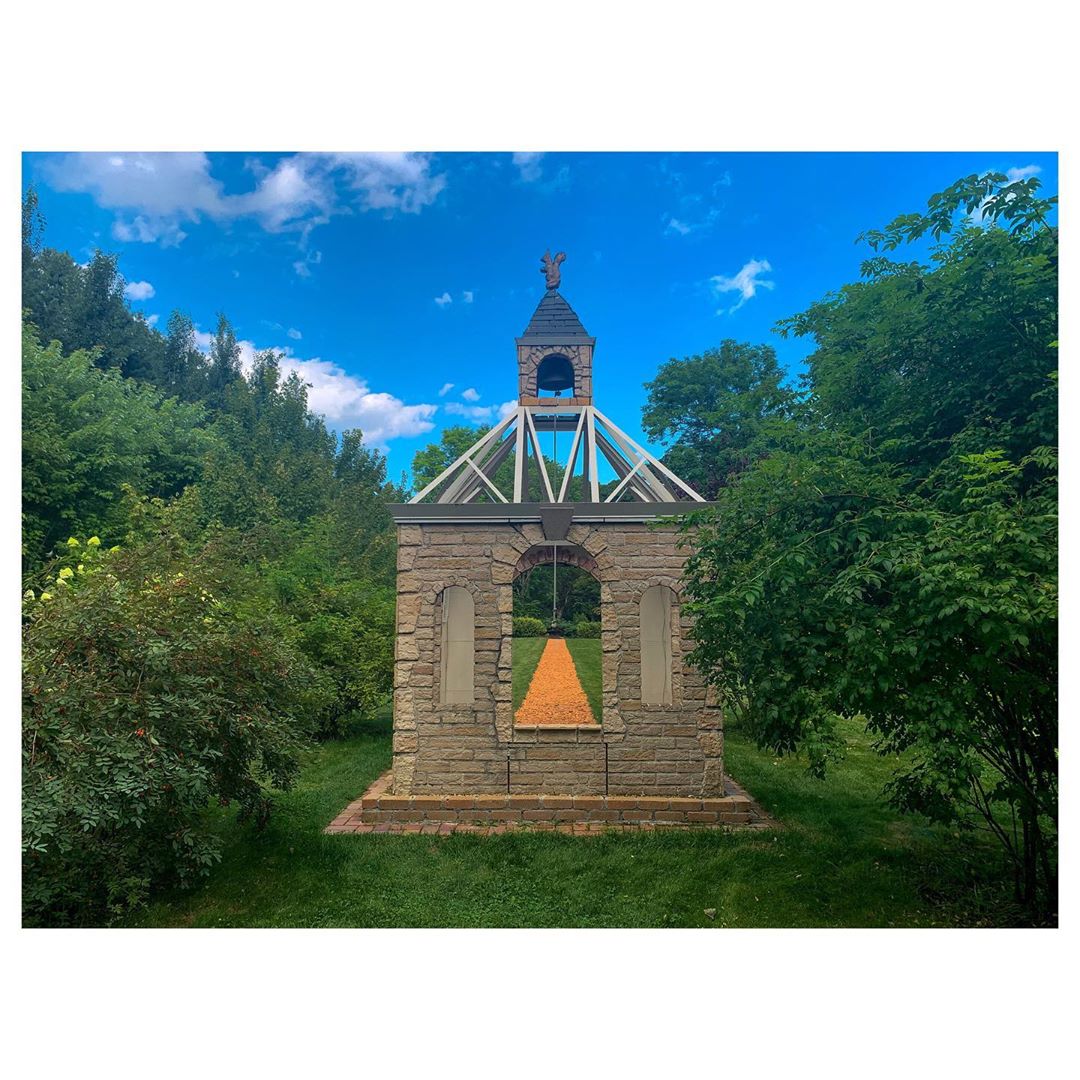 Haruna Hinamoto, Sagamihara City, Kanagawa Prefecture
Thank you for many applications, including those who were not selected.