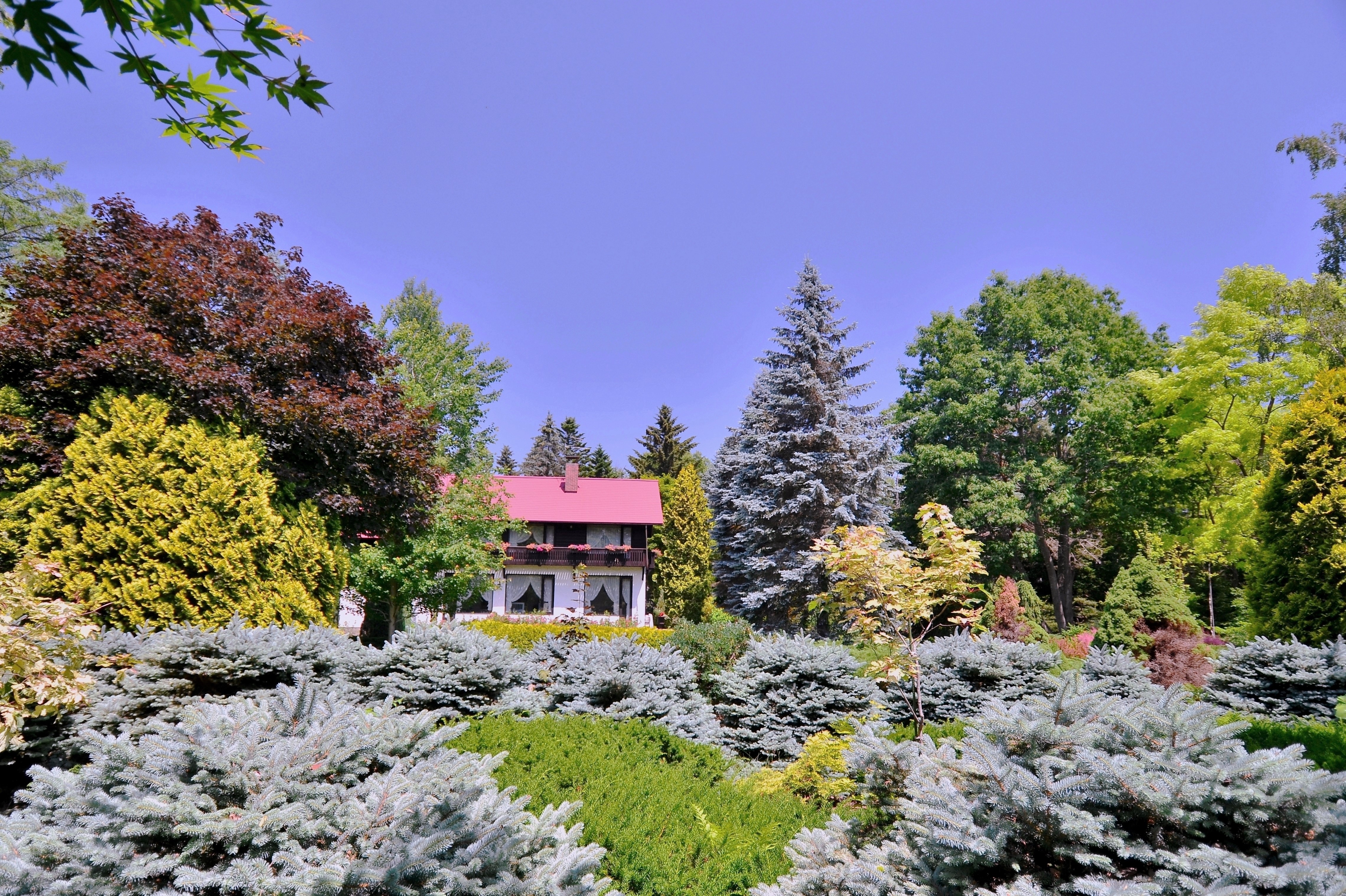 The signs of spring are finally clear, nowadays
The trees in the garden also sprouted and it was a season to welcome you.
The Manabe Garden will open this season from April 20 (Saturday).
For admission to the park from April 20 (Sat) to May 6 (Mon)
We will give flower seeds to the first 100 people every day.
Please come after the invitation. We'll be expecting you.