In the heavy snow forest garden in Kamikawa-cho, the northernmost part of the Hokkaido Garden Route, during the period from 6 month 1 day to 9 month 29 day, from "Kamikawa Forest Terrace Bus Touch" next to JR Kamikawa Station to "Daiyuki Forest Garden" A free shuttle bus to 1 day 4 round-trip runs daily.
Allium, Peony, Geranium, Lupine and so on in the forest garden, Meconopsis and Ezozenteika are in full bloom at the Forest Guest House. Please come by shuttle bus.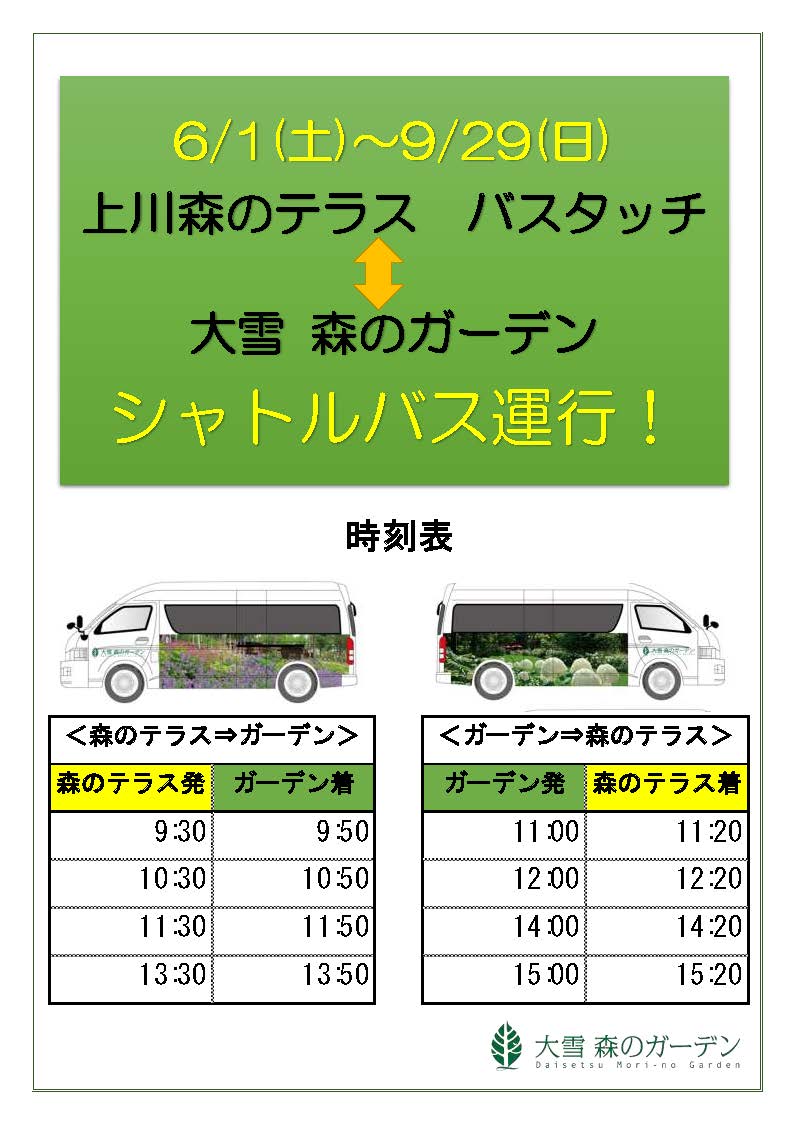 A flower garden in the forest-you can take a walk surrounded by fluffy baloon-like, round flowers and a lot of allium.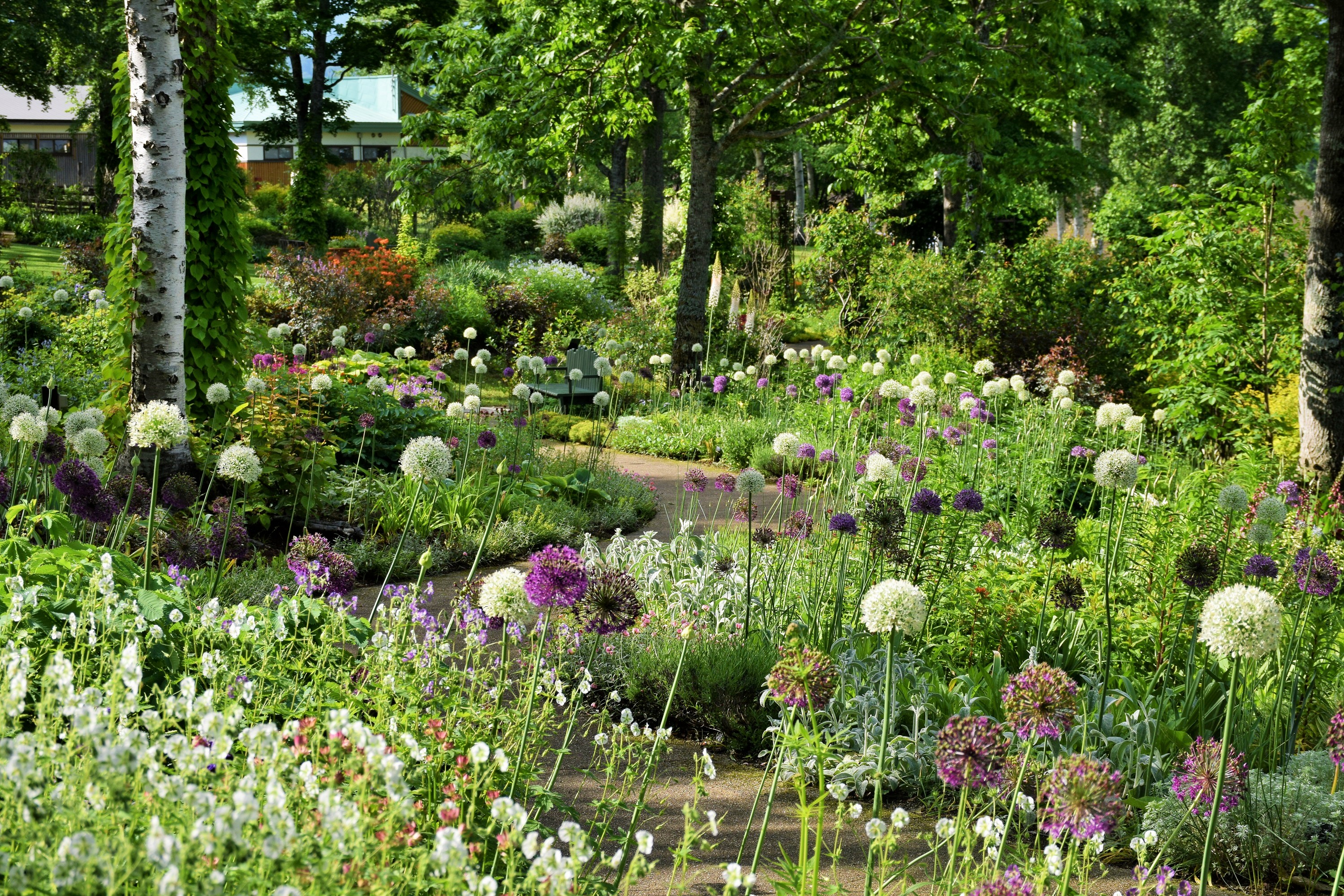 In the Forest Guest House area, Mekonopsis, which is called "Himalayan's Blue Poppy", is in the process of blooming!
Don't miss the phantom flower with beautiful blue petals with a sense of transparency.